I found Ayurveda and decided I had nothing to lose and must admit to being skeptical in the beginning being a firm believer in modern medicine. Within a very short period of time I noticed a huge improvement in my general health and the energy I had previously began to return. I have to say that I would consider myself a firm believer in Ayurveda. I would highly recommend anyone who desires a healthier and more balanced life to use this site.
- Craig Parks, Lahaina, Hawaii
---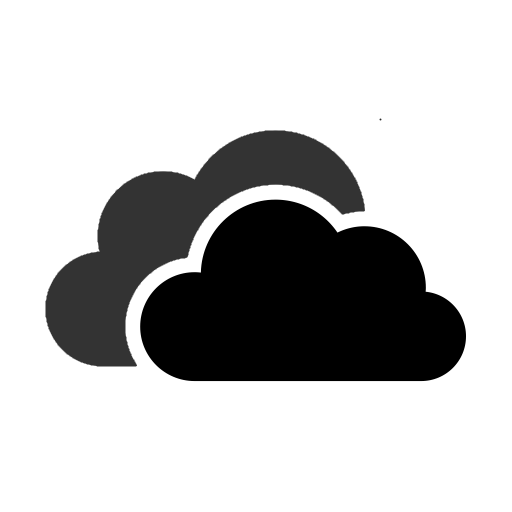 Using this interactive site has helped me learn so much about my body and what it is doing daily – I also am learning what I can do to balance my body myself without waiting until the imbalances are so high that I start getting sick. I've noticed a huge improvement in my life from My Daily Dosha.
- Carol Fraser, Los Angeles, California
---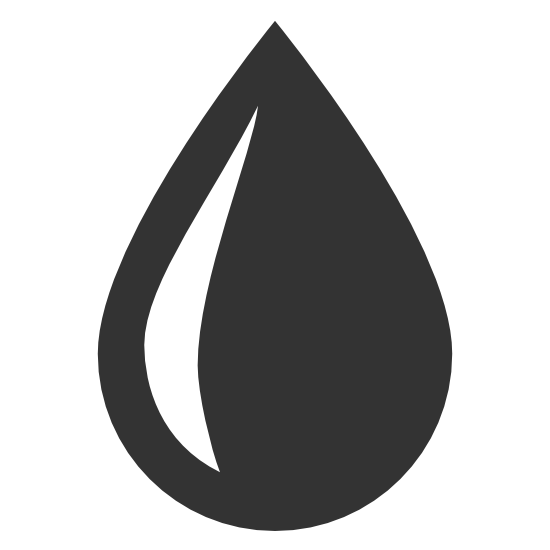 I've always been curious about Ayurveda, but found the books I read didn't make much sense. This site has provided me information that makes it simple and easy to incorporate Ayurveda into my daily life. The benefits of staying in balance are wonderful and I know that this will help keep me healthy into the future.
- Jaime Knox, Seattle, Washington